With the ever changing nature of the wedding scene these days, sometimes on a weekly basis, at DJNI we can adapt to make any scenario work for you.
With the current guidelines and social distancing in place we know the usual DJ wedding format cannot take place, and of course we totally respect this, safety for all our guests and staff equally are of the utmost importance, but that doesn't mean we cant still have some fun!
With the guidelines as they are currently you are allowed a first dance, but after that, what might be up for consideration next?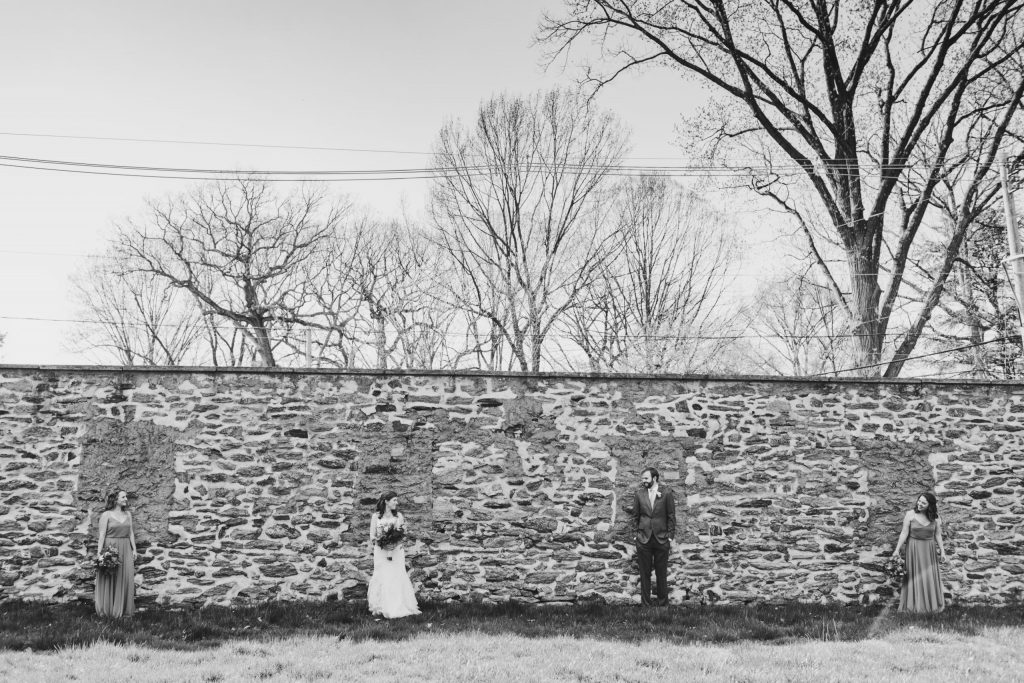 We've added a whole host of options to keep you and your guests amused and based a fair bit on some of the best game show formats around to make the most out of the evening where everyone can have a blast, and more importantly, a laugh!
Mr & Mrs (With bride and groom leading into a faster paced quick fire round with guests)
Family Fortunes (We might now be one big family, but there's always that underlying rivalry….let's see who has what it takes!)
Catch Phrase – (Say what you see in this timeless classic)
The Smart Phone Speed Quiz
Musical Bingo – Can you complete the lyric sheet before the other teams do?
Standard Bingo – Bingo wings at the ready its bingo time!
Of course music wise, we still want to give you guys what you want so we can have background music throughout the evening, music selections for during buffet, big send off at the end as well, so there are still plenty of options for a very enjoyable evening!